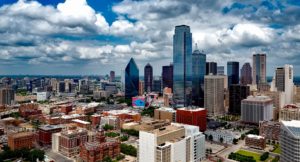 AllianceOne Enterprises is a boutique investment banking and financial advisory firm that is Bound By The Golden Rule.
Our Services
Strategic Transactions
Sell-Side Advisory
Buy-Side Advisory
Partnership Ventures
Corporate Finance
Building Block Offers
Equity/Debt/Hybrid
Private Placements Only
Next Phase Planning
Enterprise Staging
Collaborative Efforts
Multiple Element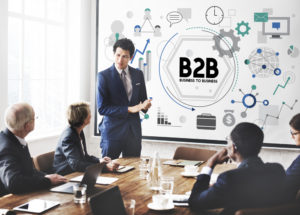 20 Critical Factors
Get your copy of AllianceOne's 20 Critical Factors That Can Influence Your Company Valuation
Our Managing Partners
Randy Goldman
Co-Founder / Managing Director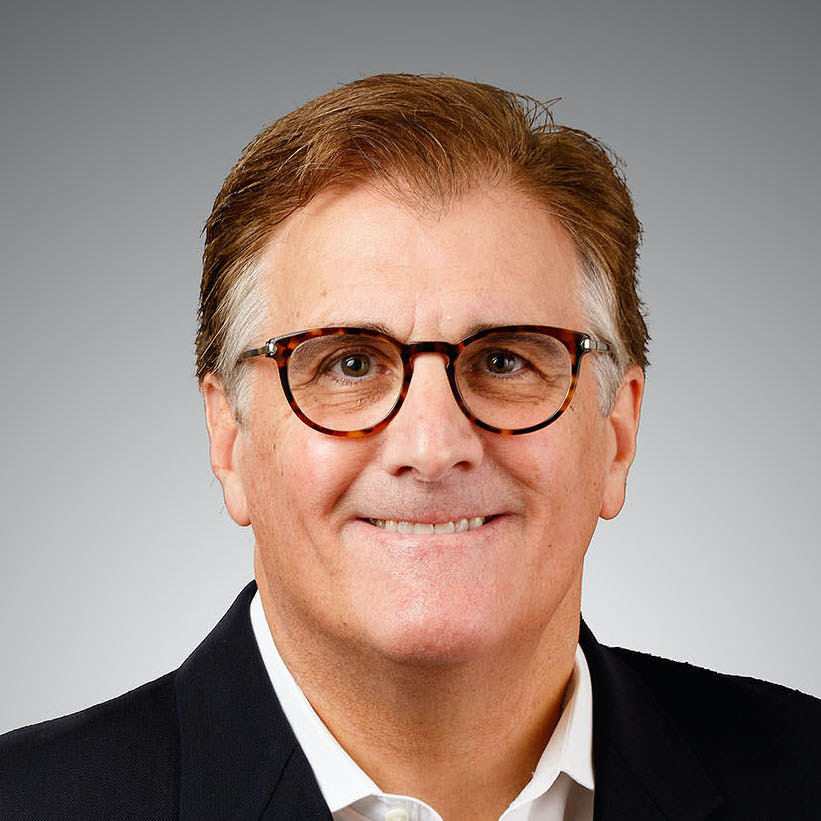 Alan Carruthers
Co-Founder / Managing Director
How We Work
Respect for Owners' Autonomy
AOE works for the owners, who make the final call on all decisions.
Commitment to Collaboration
AOE directs the project while owners run their company.
Emphasis on Long-term Relationships
AOE works to maximize value while optimizing proceeds.